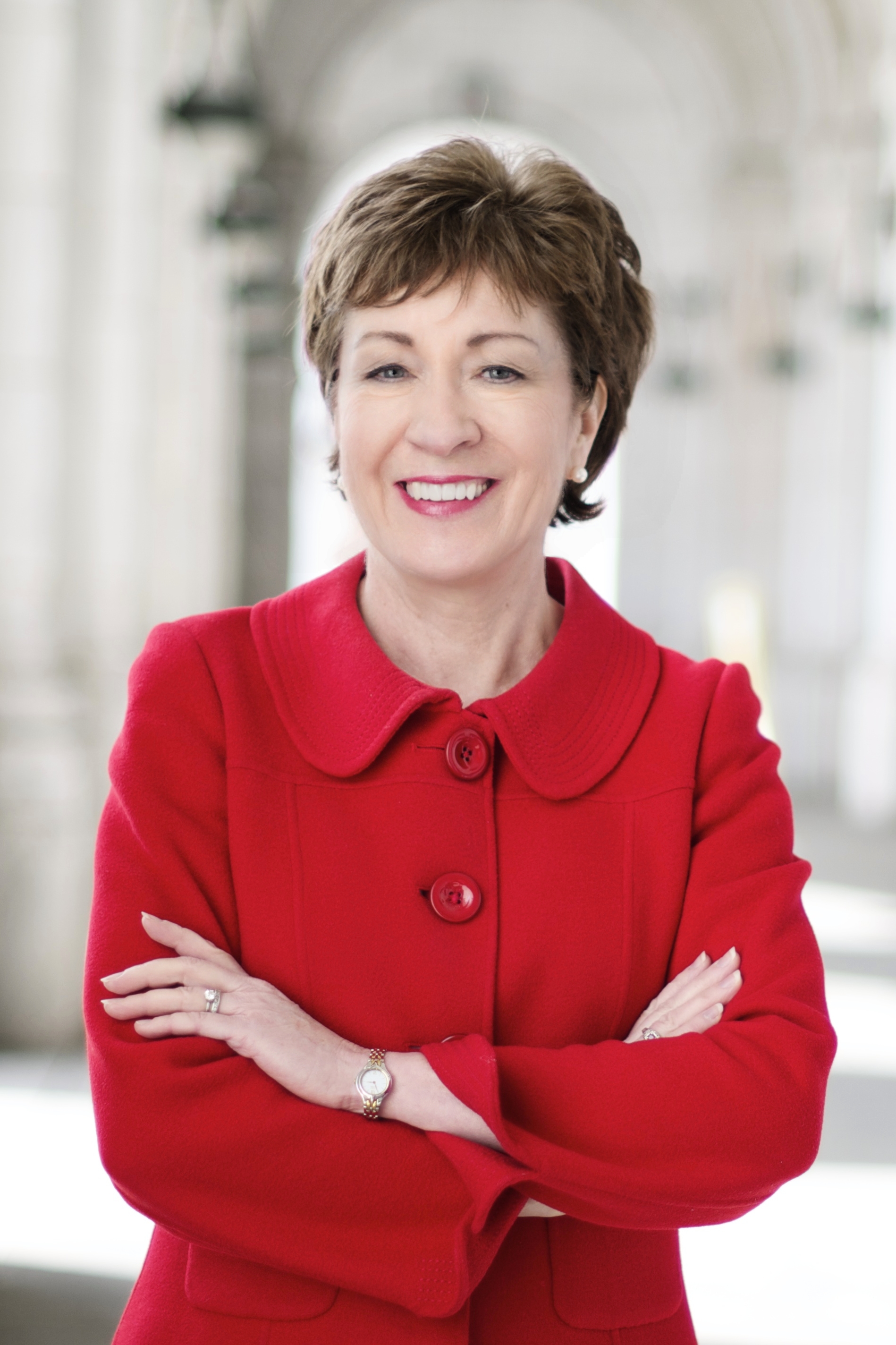 In light of the shocking release of a draft opinion by Supreme Court Justice Alito that would overturn Roe v. Wade, Senator Susan Collins said yesterday that the draft opinion was completely inconsistent with what Justice Neil Gorsuch and Justice Brett Kavanaugh "said in their hearings and in our meetings in my office." Of course, since 2017 lying by high government officials is no longer considered improper.
Back in 2018, during consideration of the confirmation of Justice Kavanaugh, Collins spoke on several issues she confidently understood Kavanaugh's position. On the issue of abortion and the importance of precedent, Collin's speech included this:
There has also been considerable focus on the future of abortion rights based on the concern that Judge Kavanaugh would seek to overturn Roe v. Wade. Protecting this right is important to me. To my knowledge, Judge Kavanaugh is the first Supreme Court nominee to express the view that precedent is not merely a practice and tradition, but rooted in Article 3 of our Constitution itself. He believes that precedent is not just a judicial policy, it is constitutionally dictated to pay attention and pay heed to rules of precedent. In other words, precedent isn't a goal or an aspiration. It is a constitutional tenet that has to be followed except in the most extraordinary circumstances.

The judge further explained that precedent provides stability, predictability, reliance and fairness. There are, of course, rare and extraordinary times where the Supreme Court would rightly overturn a precedent. The most famous example was when the Supreme Court in Brown vs. The Board of Education overruled Plessy vs. Ferguson, correcting a "grievously wrong decision" to use the judge's term, allowing racial inequality. But someone who believes that the importance of precedent has been rooted in the Constitution would follow long-established precedent except in those rare circumstances where a decision is grievously wrong or deeply inconsistent with the law. Those are Judge Kavanaugh's phrases.

As the judge asserted to me, a long-established precedent is not something to be trimmed, narrowed, discarded, or overlooked. Its roots in the Constitution give the concept of stare decisis greater weight simply because a judge might want to on a whim. In short, his views on honoring precedent would preclude attempts to do by stealth that which one has committed not to do overtly.

Noting that Roe v. Wade was decided 45 years ago and reaffirmed 19 years later in Planned Parenthood vs. Casey, I asked Judge Kavanaugh whether the passage of times is relevant to following precedent. He said decisions become part of our legal framework with the passage of time and that honoring precedent is essential to maintaining public confidence. Our discussion then turned to the right of privacy on which the Supreme Court relied in Griswold vs. Connecticut, a case that struck down a law banning the use and sale of contraceptions. Griswold established the legal foundation that led to Roe eight years later. In describing Griswold as established law, Judge Kavanaugh observed that it was the correct application of two famous cases from the 1920's, Meyer and Pierce that are not seriously challenged by anyone today.

Finally, in his testimony, he noted repeatedly that Roe had been upheld by Planned Parenthood vs. Casey, describing it as a precedent. When I asked him would it be sufficient to overturn a long-established precedent if five current justices believed that it was wrongly decided, he emphatically said "no."

Senator Susan Collins speech on the Senate floor, October 5, 2018
Either Kavanaugh lied to Collins, or Collins lied to the American people. One thing becomes increasingly clear — the Supreme Court is a political entity, with the Republicans now firmly in control of America's legal system. We are heading down a seriously dark, dangerous path.
Be vigilant!