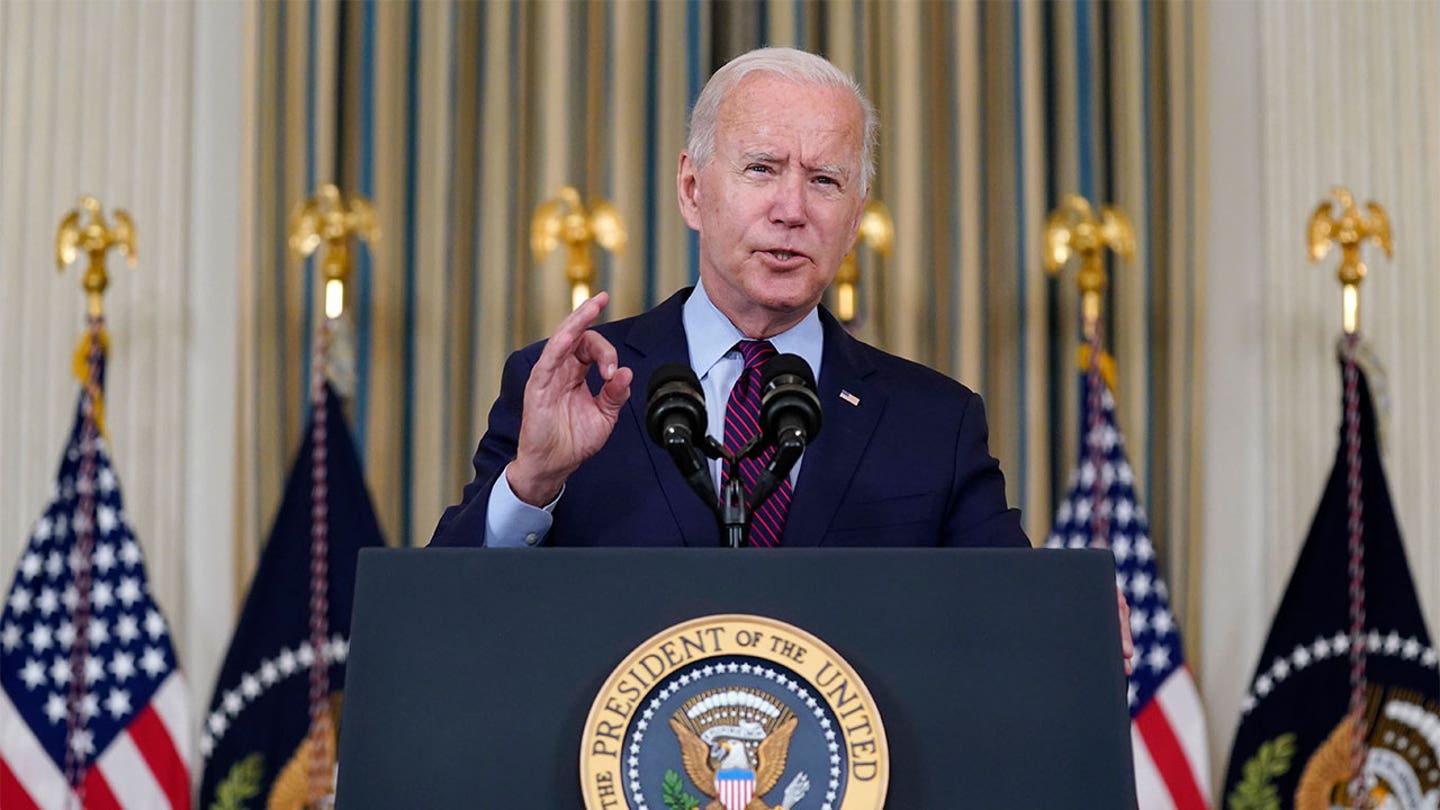 I was happy to see in a recent article by Ryan Lizza and Eugene Daniels, (writing for Politico Playbook), credit given for the tremendous successes of President Biden during the first two years of his first term. I don't find many political writers giving the president credit he deserves. It was nice to see that while it may be easy to nitpick the President when his poll numbers are low, in fairness he's been very successful considering the recalcitrance he's had to overcome.
The following is a quote from the Politico article:
Passage of the Inflation Reduction Act will make Biden one of the most legislatively successful presidents of the modern era. We once noted that the mismatch between the size of Biden's ambitions and his margins in Congress made it seem like he was trying to pass a Rhinoceros through a garden hose. It ended up being more like a pony, but it's still pretty impressive.

To wit:

—American Recovery Act: $1.9 trillion

—Infrastructure Investment and Jobs Act: $550 billion

—Chips and Science Act: $280 billion

—Inflation Reduction Act: $700 billion

That's a nearly $3.5 trillion agenda. The scope of the issues addressed is notable: the pandemic and it's economic fallout, highways, bridges, broadband, rail, manufacturing, science, prescription drug prices, health insurance, climate change, deficit reduction and tax equity.

He also expanded NATO, passed a new gun safety law and passed a bill to address the effects of vets exposed to toxic burn pits. Five out of seven of these laws — all but the two biggies, the ARP and IRA — received significant Republican support.

There's not much debate anymore over whether Biden has been a consequential president. In the long run, his first two years may be remembered as akin to LBJ when it comes to moving his agenda through Congress.

The current political question is how much it will matter in the short term.

You can read the full article here.